Our Wellness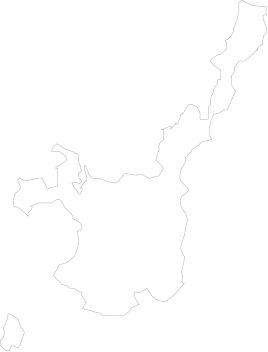 What do our minds and bodies need? The answer differs from person to person.
At Fusaki Spa, we search that answer out and use it to unravel your mind, body, and spirit, bringing about a clear balance for you.
Our wellness treatment professionals will introduce you to a new style that will then, once you return to your everyday world, allow you to maintain that same feeling of bliss.

Ishigaki Island, located in the Yaeyama Archipelago in the western reaches of Japan's southwestern islands, is full of the kind of charm that draws throngs of visitors.
The Fusaki Spa located on that island is an oasis where you can deeply feel the energy of the blessings, strength, and kindness of magnificent nature.
It is also a place that will make you feel truly at home.
Bamford
The Bamford brand, much-loved throughout the world, was born in the Cotswolds in southern England from the philosophy of its founder—Carole Bamford, Lady Bamford—that says that "organic is not only beneficial to the natural environment but also has an excellent positive impact on our lives, it is true luxury."
Bamford products, developed in-house using only those plants that have been selected for their certified organic properties, constitute a world-class collection of organic goods.
Treatments using these products deeply and comfortably appeal to the five senses, and lead to a deep relaxation of both body and mind.
Fusaki Map