Let's all have a barbecue tonight
An outdoor restaurant facing the beach.Enjoy the voluminous Okinawa barbecue, with its Ishigaki beef, island pork, and seafood, together with the beautiful sunset and the soothing sea breeze.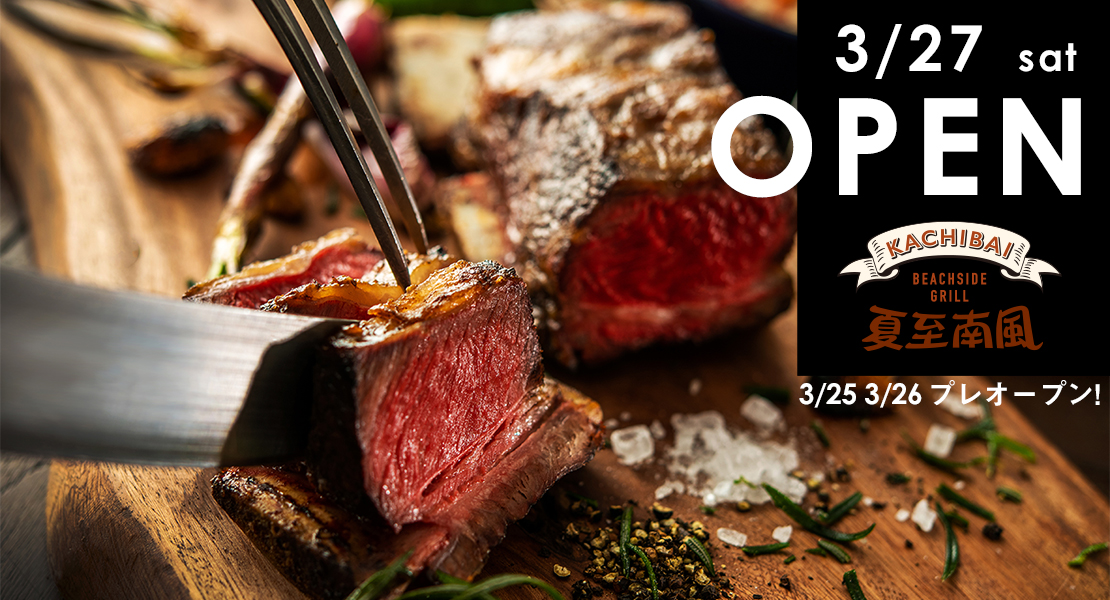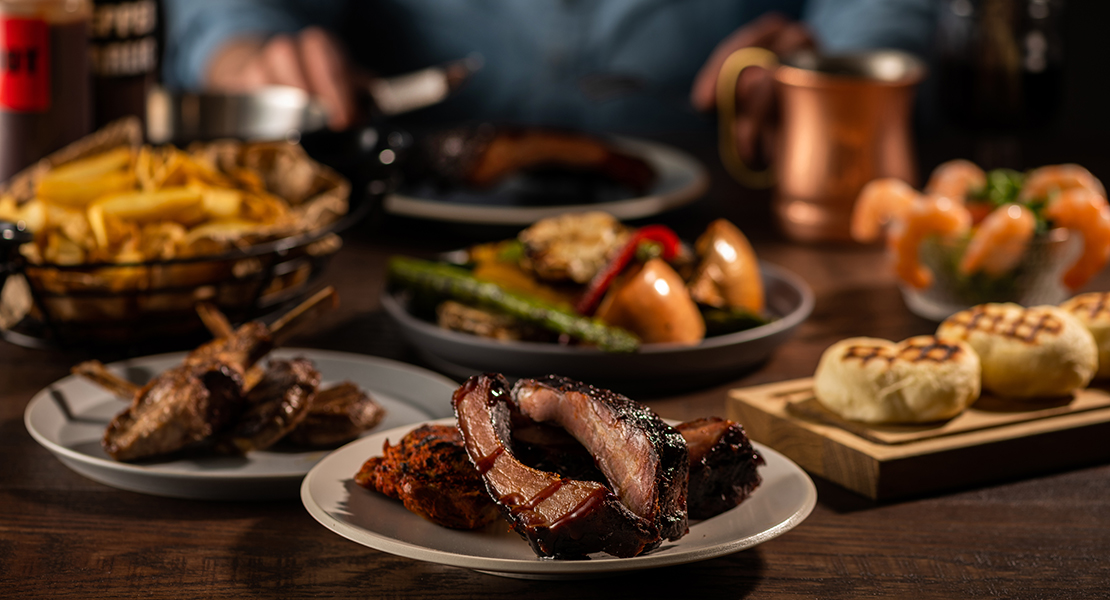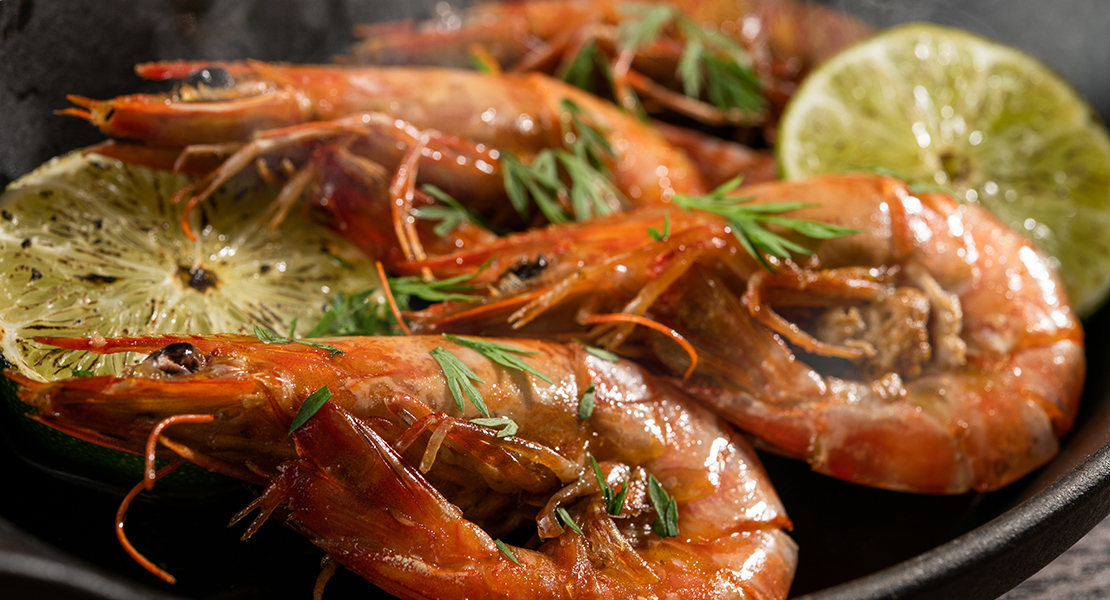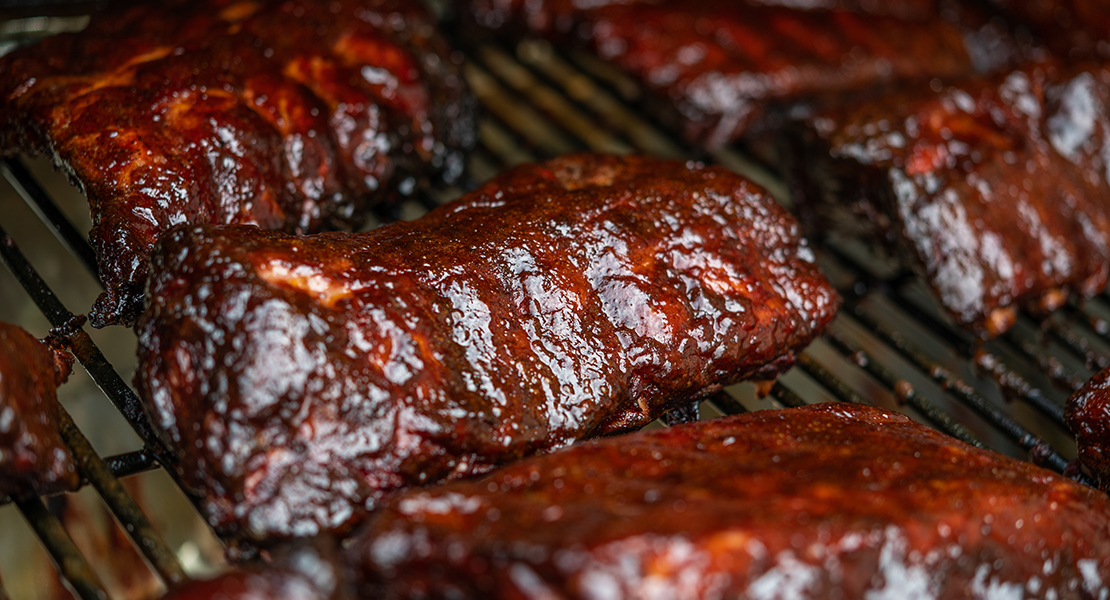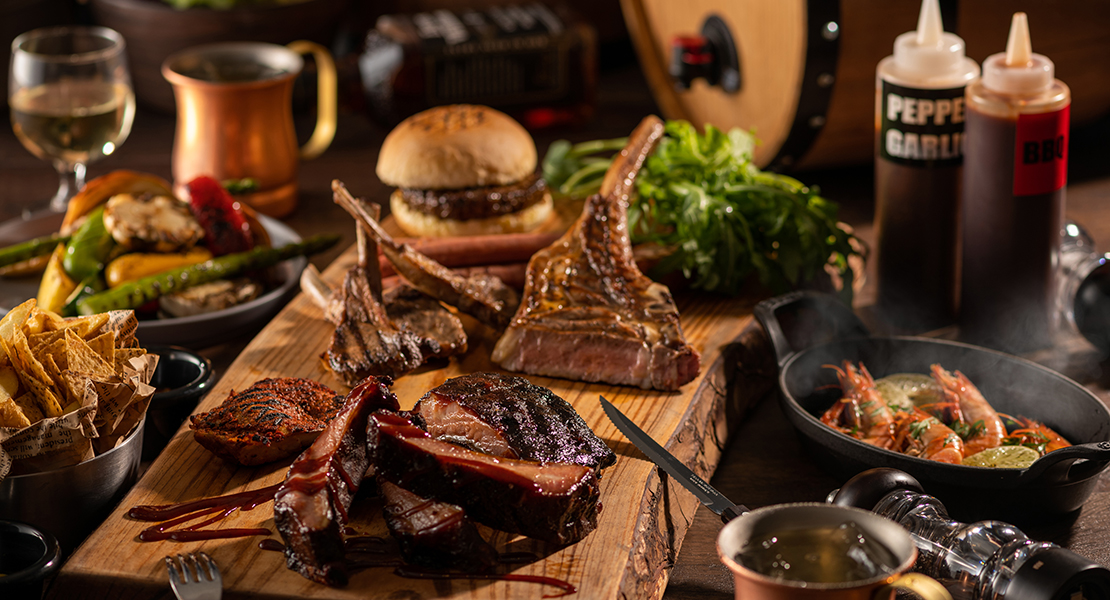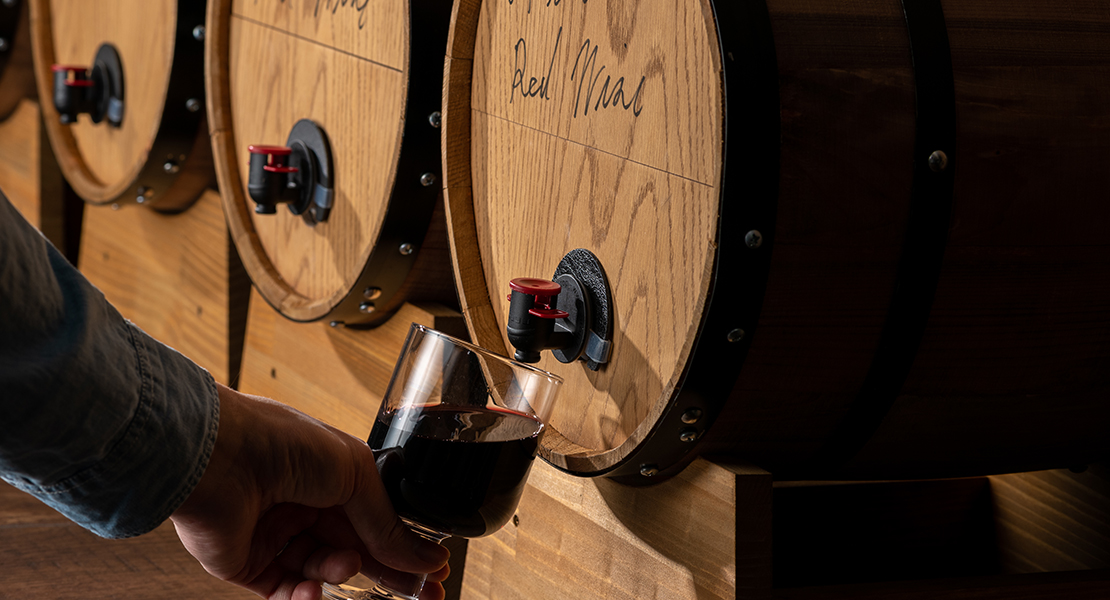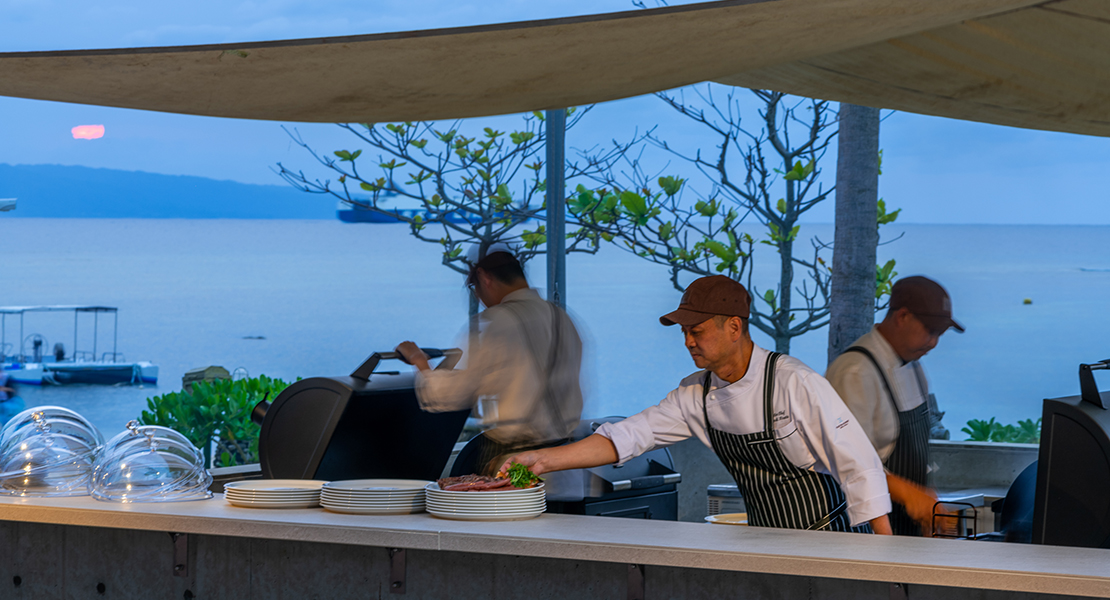 INFORMATION/MENU
Business Season (Open Seasonally)
March 27th to November 30th, 2021
Opening Hours
[ March - June, September - November ] 6:00 pm - 9:30 pm (orders accepted until 9:00 pm)
[ July, August ] 5:30 pm – 10:00 pm (orders accepted until 9:30 pm)
Seating
Information
• The menu indicated on the website may be subject to change without prior notice. Your understanding in this matter is appreciated.
• Information on the restaurant being booked for a private event and any changes to the business contents will be posted on the "Announcements" page.
• Because the restaurant is outdoors, it may close depending on the weather.
Classic BBQ course (90min.)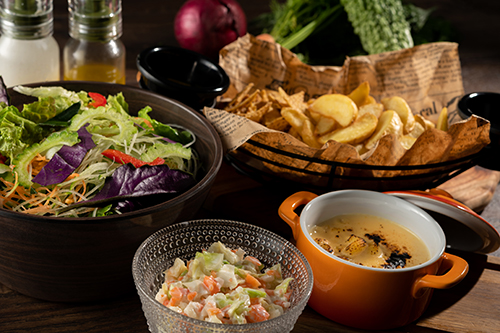 STARTER
*Coleslaw
*Tortillas
*French fries
*Macaroni & Cheese
Salad
Ishigaki Island Vegetable Salad
Gorgonzola Dressing or Lemon Dressing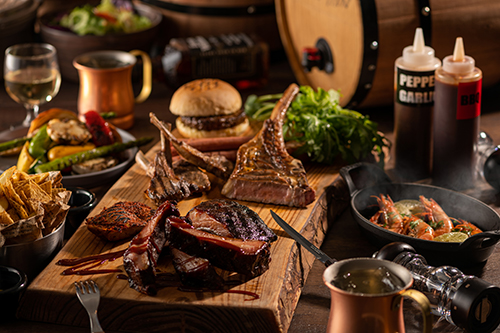 BBQ
*Cajun spice chicken
*Grilled Sausage
*Classic Burger
*Grilled Painu pork
*Baby back ribs (roasted for 7 hours)
*Tomahawk Steak
*Grilled Seasonal Vegetables
*Brisket (roasted for 7 hours)
*Outside Skirt (Harami)
*Grilled Cheese
*Grilled Pineapple
*White Bread
Optional à la Carte Items
SPECIAL GRILL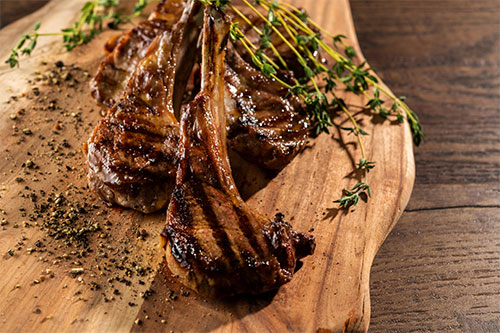 Grilled lamb chops(1P)
¥800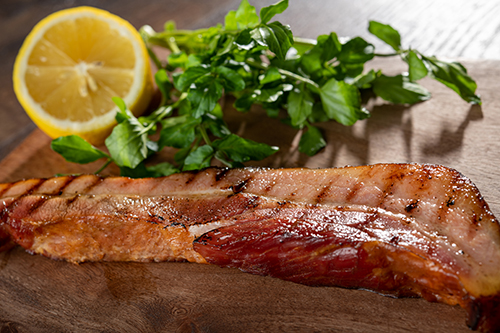 Grilled Sizzling "Painu Pork" Bacon (150 g)
¥1,400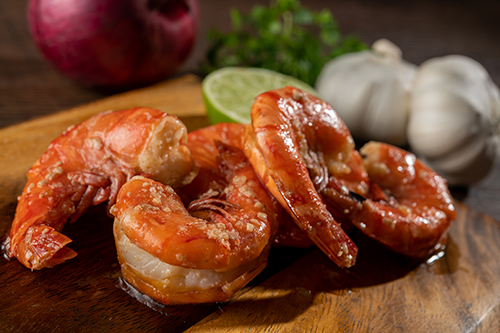 Jumbo Garlic Shrimp
¥1,800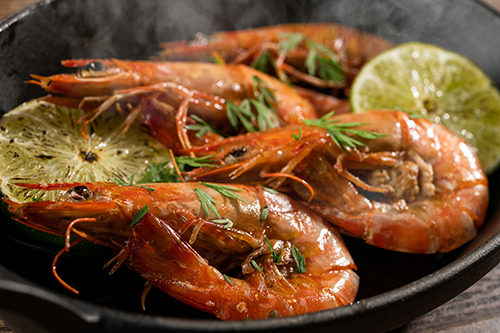 Grilled prawns from Ishigaki Island (4 prawns)
¥2,200
Baked Atlantic Salmon with Garam Masala
¥3,200
ISHIGAKI BEEF
Ishigaki beef rump steak (300g)
¥6,900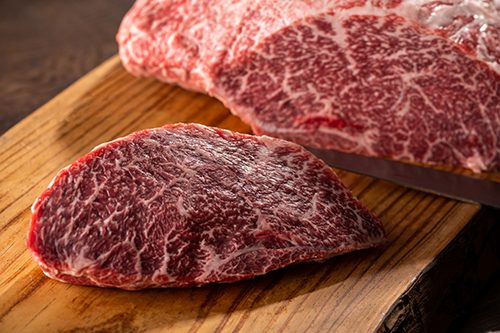 Ishigaki beef sirloin steak (200g)
¥9,700
Ishigaki beef sirloin steak (300g)
¥14,500
APPETIZAER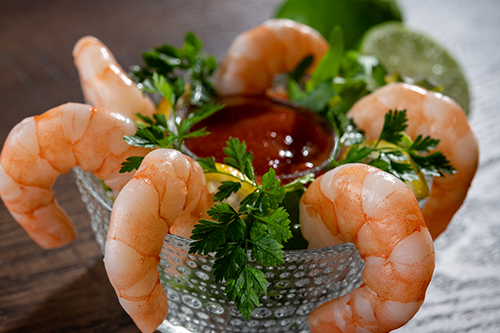 Jumbo Shrimp Cocktail
¥1,500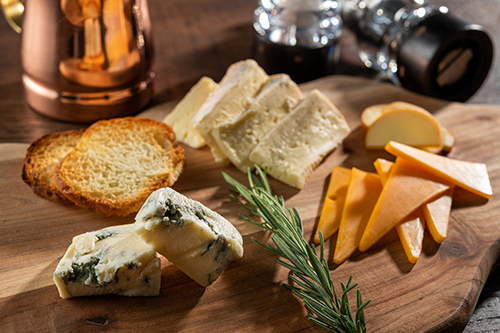 Camembert, gorgonzola, smoked cheese, mimolette
Crispy Fried Chicken
¥1,000
DESSERT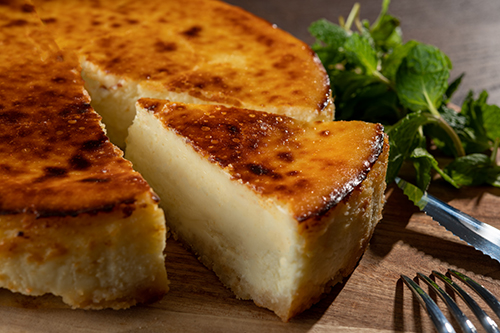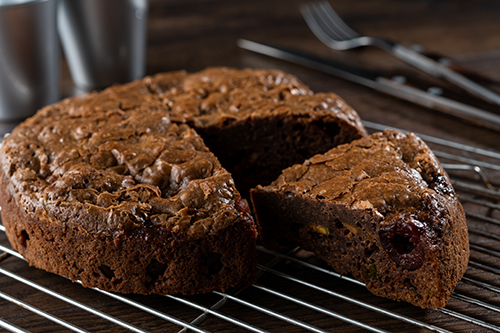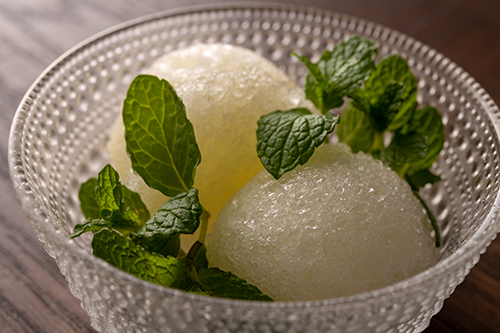 Reservations & Inquiries
Restaurant number:Operating hours: 9:00 am – 5:00 pm
Restaurant number:Operating hours: 9:00 am – 5:00 pm